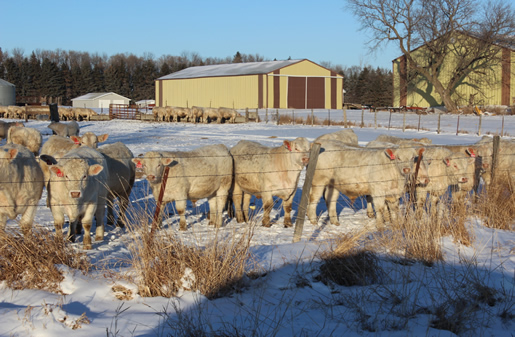 Look through our 2023 Bull Sale Catalog. If you would like to have a hard copy mailed to you, please contact us. You can download the catalog from the above link.
We will be selling 69 bulls at our production sale. We are excited about the quality and uniformity of this years offerings.
Historical catalogs links below.